Your Trusted Partner For Medication Management In Newport Beach
Prescription Refills at Coast Hills Pharmacy
Coast Hills Pharmacy is your trusted partner in specialized medication support in Newport Beach. Our dedicated team of experienced, specially trained pharmacists is here to assist you in managing your unique healthcare needs. We understand the complexities of various conditions and strive to provide comprehensive care tailored to your individual requirements while making the refill process as seamless as possible.
Complete Specialized Care
At Coast Hills Pharmacy, we take pride in offering complete specialized care to make managing your medications as seamless as possible. Whether you require specialty medications or personalized consultations, we are committed to providing exceptional service both in the pharmacy and online.
We offer a range of services, including flavoring medications, compounding medications for pets, and creating transdermal creams for those with difficulty swallowing pills. Learn more about our compounding services before your next prescription refill!
RXLocal Member Sign Up/Sign In
Download the App:

Quick and Hassle-Free Prescription Refills
At Coast Hills Pharmacy, we prioritize your health and convenience. Our user-friendly prescription refill system allows you to request refills online, ensuring a quick and hassle-free experience. Whether you need a one-time refill or require regular medication, our dedicated team is here to assist you.

Now Available! 24/7 Online Prescription Access
We are delighted to introduce our online prescription refill service, available 24/7 for your convenience. Now, you can effortlessly view and refill your prescriptions from the comfort of your home or office. Our user-friendly online platform ensures a hassle-free experience, allowing you to have your medications ready for pick-up at your preferred time. Or, if you prefer the added convenience of local delivery, we've got you covered.

Expert Pharmacists Ensuring Accuracy
Our team of experienced pharmacists is dedicated to ensuring the accuracy and safety of your prescription refills. With attention to detail and a commitment to excellence, we take pride in providing you with the right medication in the right dosage every time.
FAQs About Our Online System
What Can I Do with the Online Prescription Management System?
Through the online portal, you can:
View all your current prescriptions
Order refills in the comfort of your home or office and have them ready for pick-up at your convenience.
Request local delivery of your medications
Message our pharmacists directly with any questions you have
How Much Does It Cost?
There are absolutely NO additional costs!
How Do I Get Started?
Simply click the button below to launch our patient portal where you can sign up. It's quick and easy!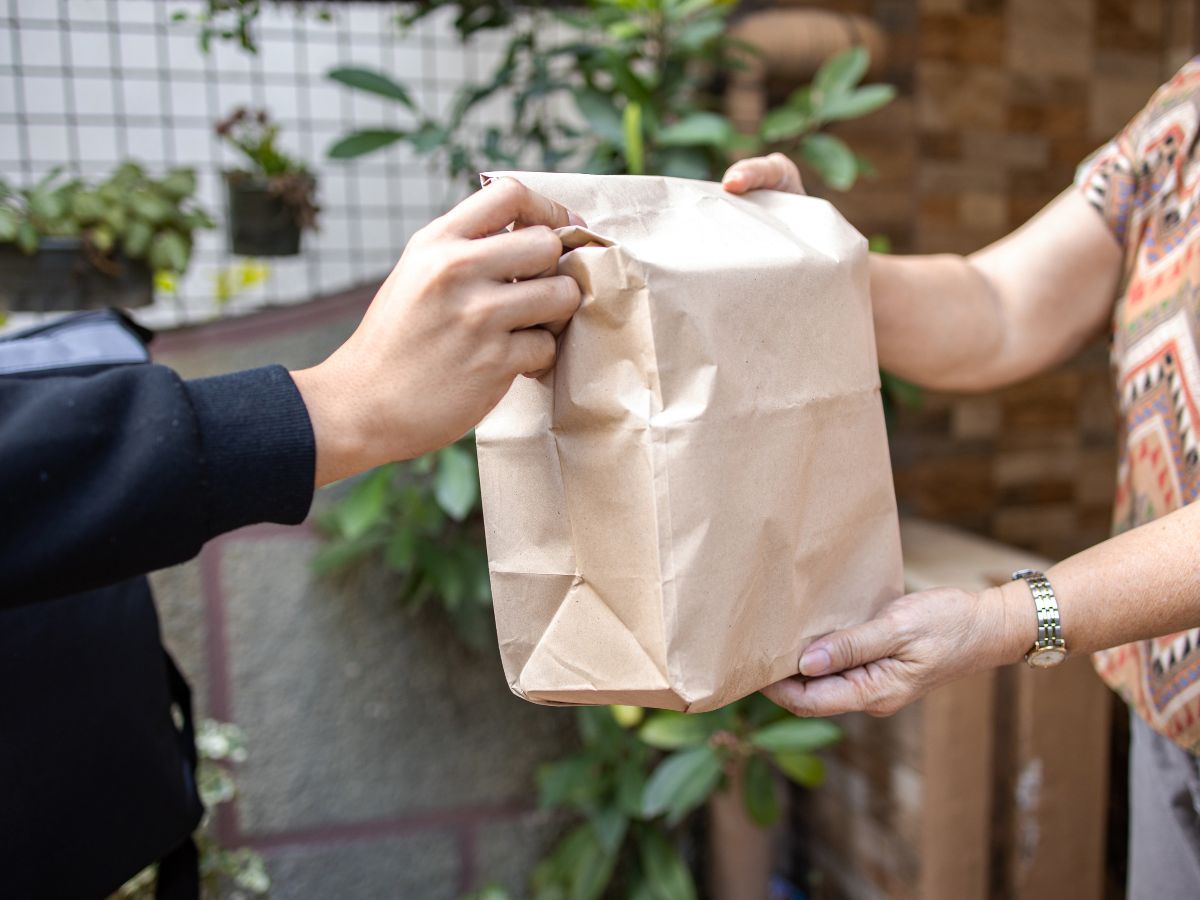 Prescription Delivery for Added Convenience
To enhance your experience further, Coast Hills Pharmacy provides prescription delivery services. Enjoy the convenience of having your medications delivered to your doorstep, saving you time and effort. Our goal is to make managing your health as easy as possible.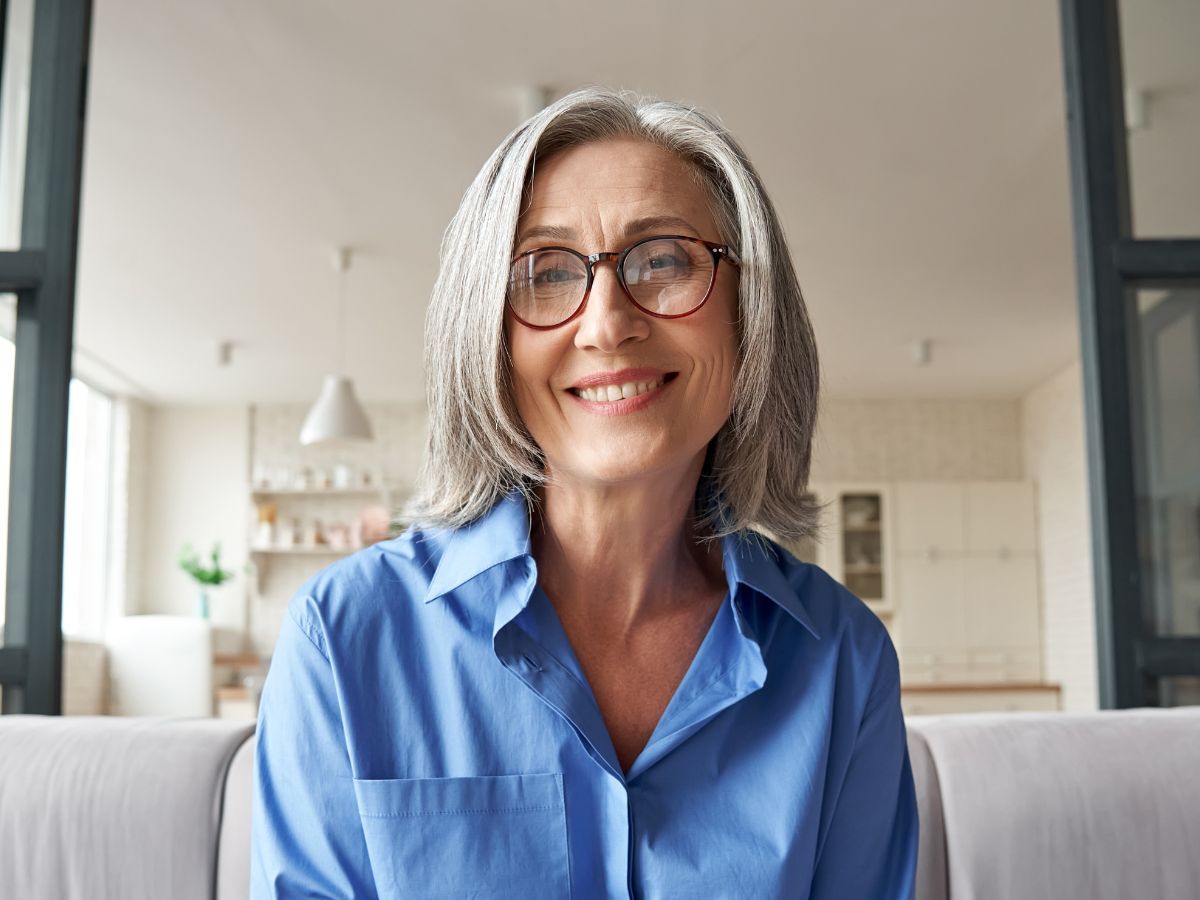 Your Health Is Our Priority
Coast Hills Pharmacy is your go-to destination for prescription refills in Newport Beach. With a focus on accuracy, convenience, and personalized care, our team is dedicated to serving you with excellence both onsite and online. We believe in the power of technology to enhance your healthcare experience, and our online prescription refill service is just one way we're making your life easier. Take control of your health with Coast Hills Pharmacy — your trusted partner in medication management in Newport Beach.
Get Started Today
Experience the Coast Hills difference. Visit our pharmacy or contact us today to streamline your prescription refills.