Full-Service Pharmacy in Newport beach
Full-Service Pharmacy in Newport Hills & The Port Streeets
Coast Hills Pharmacy is the one-stop shop for all your pharmacy needs. Located in the Newport Hills shopping center, we offer a comprehensive selection of services to meet your individual needs. Whether you're looking for prescriptions filled, immunizations, health screenings, or nutritional advice — we have you covered! Learn more about our full-service pharmacy or visit us today.
Our Pharmacy Services
We understand that prescription medications can be expensive, which is why we offer a variety of solutions to make sure you are getting the best value. Our pharmacists will review your prescriptions and recommend lower-cost options when available. We also accept a wide range of insurance plans and offer generic substitution programs, so you can save money without sacrificing quality.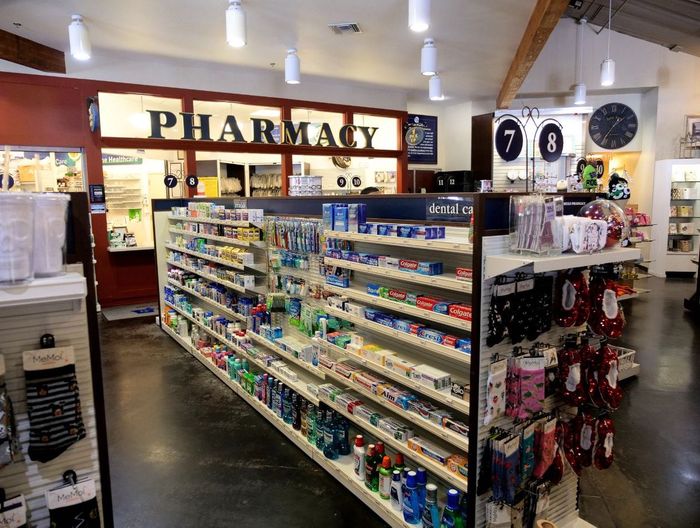 Prescription Fills and Refills
Our pharmacists can help you with prescription refills and transfers, so you don't have to wait in long lines. We also offer an automated refill system that ensures your prescriptions are filled on time, every time.
Immunizations and Health Screenings
At Coast Hills Pharmacy, we believe in preventive care. That's why we offer immunizations and health screenings to help you stay on top of your health. Our pharmacists are trained to provide advice on nutrition, blood pressure, and other health-related topics.
We are committed to providing personalized service and tailored solutions for each individual. Stop in today to see how we can help you! With our knowledgeable staff and expansive selection of products, Coast Hills Pharmacy will make sure your needs are taken care of. From prescription refills to immunizations, we have all your pharmacy needs covered.
Come visit us and find out why we're the top choice for the Newport Hills and Port Street residents!