YOUR LOCAL NEWPORT BEACH PHARMACY
As your local go-to pharmacy in Newport Beach, Coast Hills offers a wide array of products and services that go beyond your expectations. Step into our store and enter a world where you can find everything from prescription medications to unique gifts, home decor, and the largest collection of greeting cards in Southern California.
Your Neighborhood Pharmacy
Our Coast Hills Pharmacy store offers a wide range of unique products, including: home décor, greeting cards, floral design, gift wrap, and much more... come discover the difference of an independent pharmacy.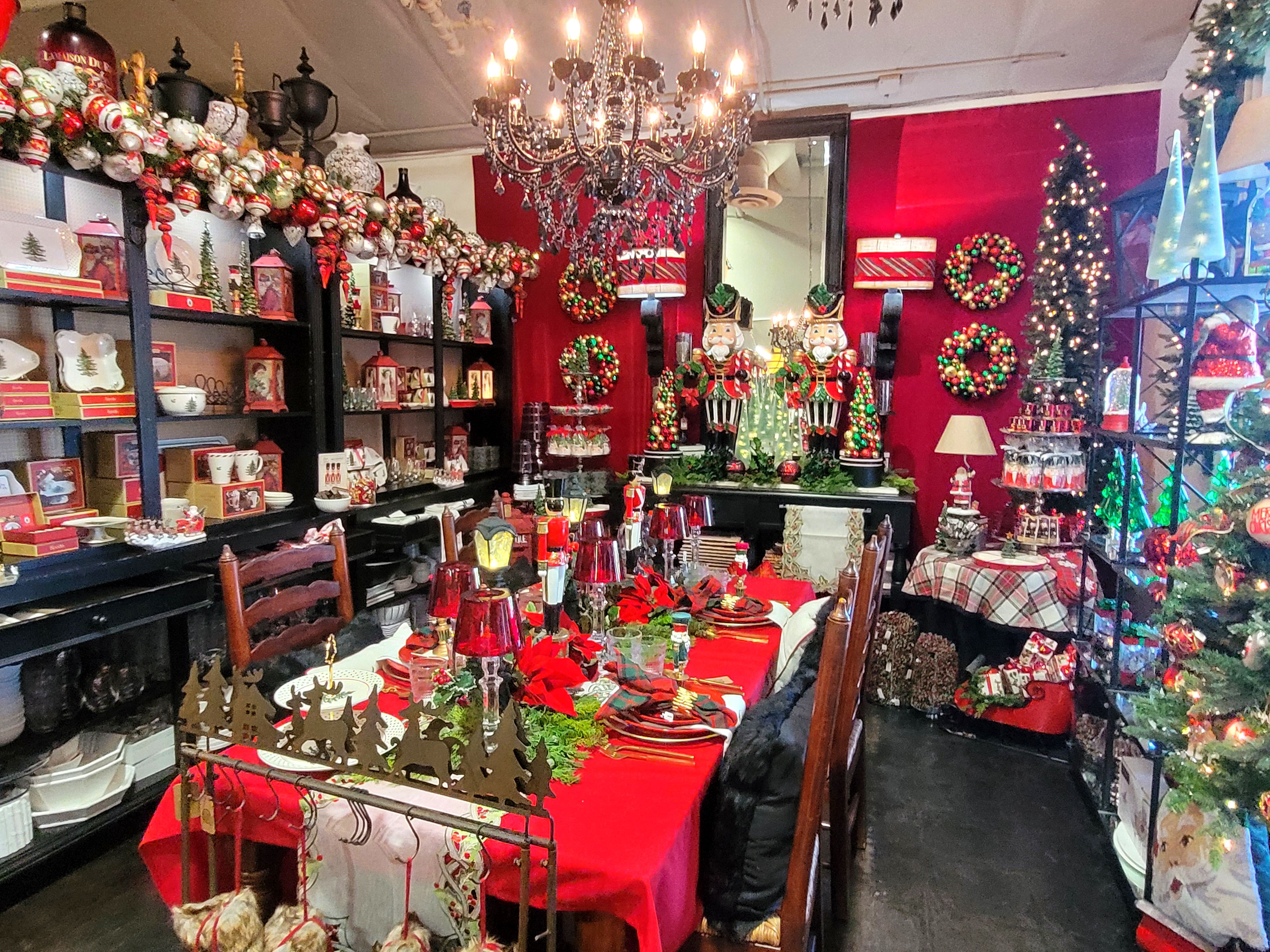 OUR STORE
We are a local market focused store positioned to give our shoppers a clear alternative to chain drug stores. We are uncompromisingly committed to retailing excellence everyday, in every way, in every department and with every service.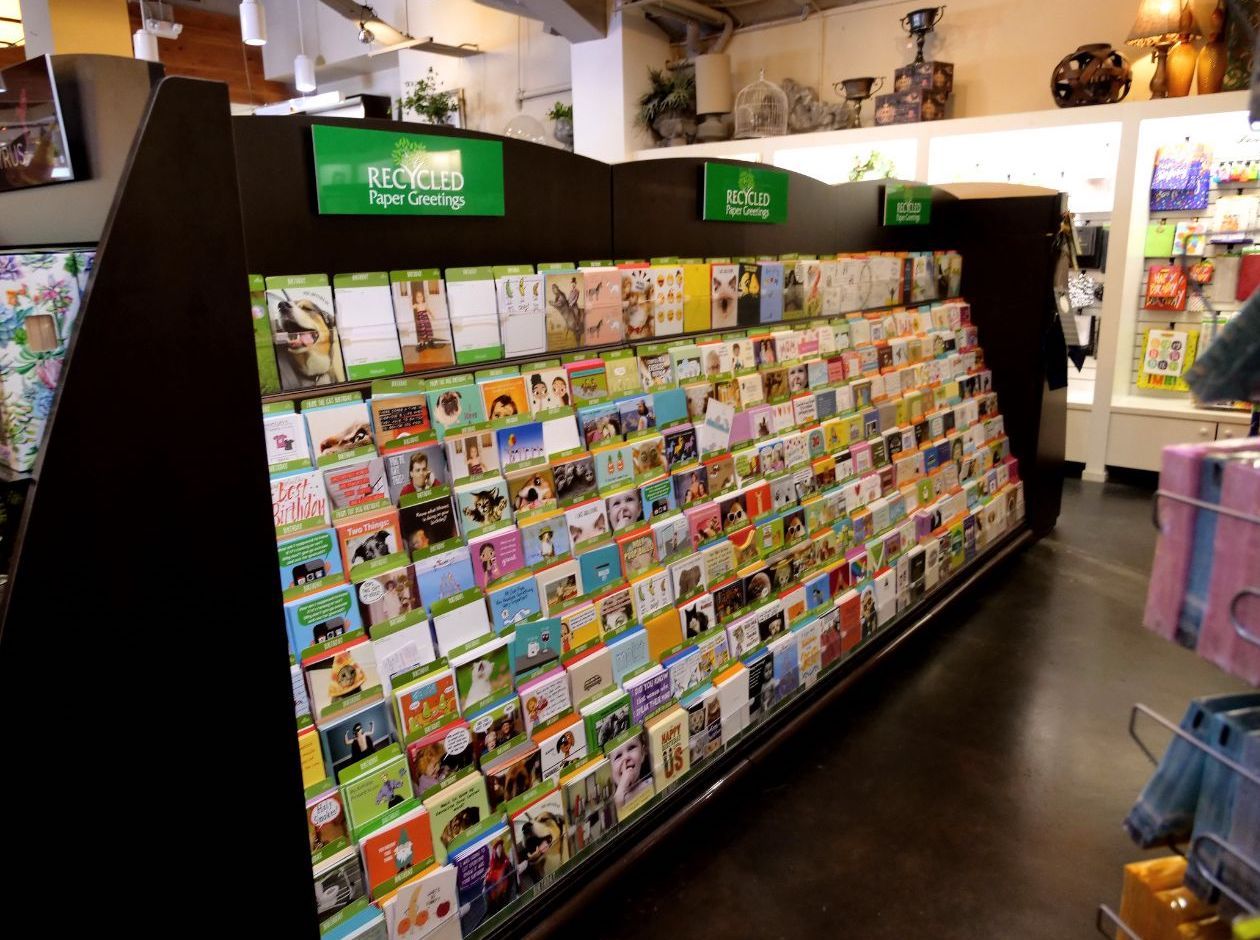 GREETING CARDS
Finding the perfect card is a breeze at Coast Hills Pharmacy. With the largest selection of greeting cards in Southern California, you can express your thoughts and emotions with a card that truly represents you. Whether it's a birthday, anniversary, or special event, our diverse range of cards ensures you'll find the perfect one every time.
Experience the difference at Coast Hills Pharmacy Discover a destination where you can find the perfect gift, browse unique home decor, and select the ideal greeting card. Join us today and experience shopping like never before.