Gift Wrapping and Home Decor
Your Convenient Neighborhood Pharmacy
As your trusted neighborhood pharmacy, we at Coast Hills Pharmacy pride ourselves on offering more than just medication to customers in Newport Beach, CA.
Our unique pharmacy goes beyond the traditional, offering convenient gift wrapping services and curating a diverse selection of home decor items to elevate your living space. And with our unbeatable prices, you can enjoy it all without breaking the bank.
Whether you're in need of a perfectly wrapped gift or looking for a new piece to add to your home, allow Coast Hills Pharmacy to help! Learn more about what we have to offer, and then visit us today.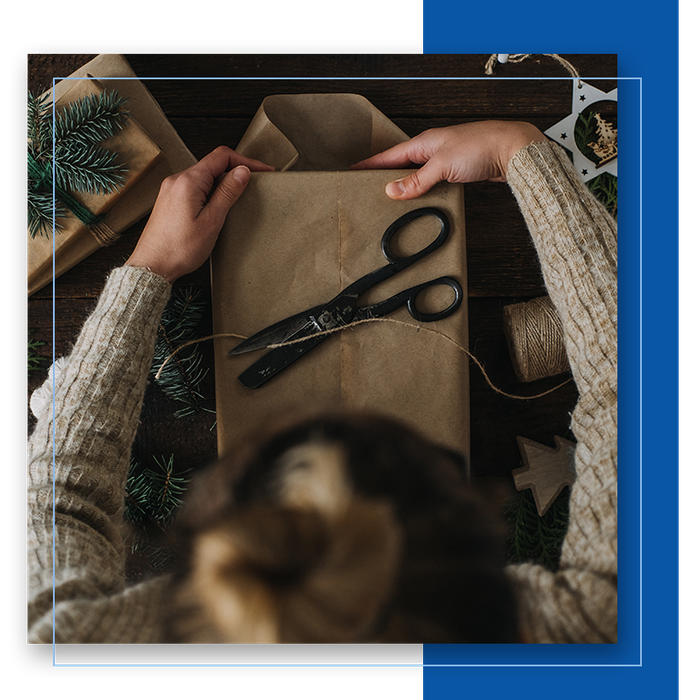 Complimentary Gift Wrap Services
We take the art of gift-giving to the next level with our professional gift wrapping services. When you shop with us as your neighborhood pharmacy, not only do you have access to an exquisite array of home décor items, but you also have the option to have your purchases expertly wrapped for that perfect finishing touch. Whether it's for a birthday, anniversary, or any other special occasion, our complimentary wrapping services will add an extra layer of beauty and thoughtfulness to your gifts.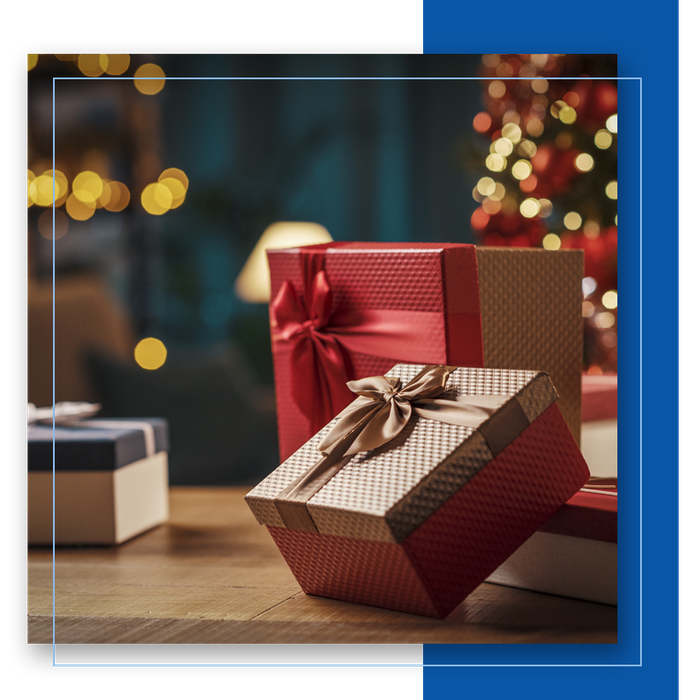 Last-Minute Gift and Wrap Assistance
At Coast Hills Pharmacy, we understand that life can sometimes get hectic, and finding the perfect gift and wrapping paper can feel overwhelming. That's why we offer professional gift wrapping services and are here to provide last-minute gift and wrap assistance. Whether it's a celebratory event or a last-minute hostess gift, we've got you covered! Our talented team will help you choose the perfect item and ensure your gift is beautifully wrapped for any occasion. With our expertise in gift wrapping, we can help you create a stunning presentation even when time is running short, making your gift-giving experience stress-free and memorable.
Extensive Home Decor Selection
Discover a treasure trove of home decor delights at our trusted local drug store. We take pride in offering an extensive selection of home decor items that will transform your living space. From seasonal decor to stage your home for the holidays to attractive accent pieces and charming home fragrances, our diverse range caters to every taste and style. No matter who you're shopping for, it's easy to find something that stands out!
Looking for inspiration? View our fully staged product setups to influence your own space or consider asking one of our team members to hand pick the perfect item from our collection. It's our goal to help you make your house truly feel like a home!
Benefits of Shopping at Coast Hills Pharmacy
Explore the many benefits of shopping at Coast Hills Pharmacy, your premier destination for both medication and home decor:
Support for a local business instead of a chain retailer

Wide range of unique home decor items

Affordable prices compared to other retailers

Seasonal and holiday decor to add a festive touch to your home

High-quality products that are curated with care

Complimentary professional gift wrapping services

Knowledgeable and friendly staff to assist with gift and wrap selections

Convenient one-stop shopping for both medication and home decor

Last-minute gift and wrap assistance for those unexpected occasions
Visit Your Local Neighborhood Pharmacy Today
Experience the unparalleled service and unique offerings of your local neighborhood pharmacy today! At Coast Hills Pharmacy, we pride ourselves on curating a remarkable selection of home decor items and providing professional gift wrapping services. Whether you're in search of the perfect piece for yourself or a loved one or need assistance with wrapping presents, our dedicated team is here to exceed your expectations.
Visit us today and let us show you why we are the go-to destination for all your home decor and gifting needs!