We know that the members of our store "team" are the key to our success, and as such, we challenge all of our employees to demonstrate the following fundamental values:​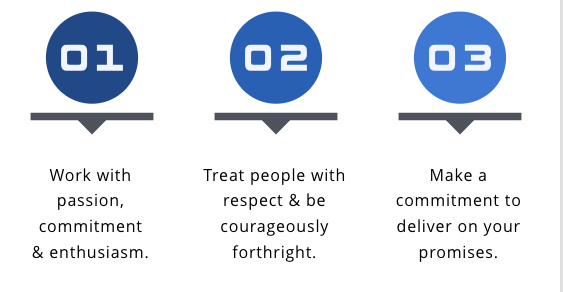 We are committed to excel in operating the finest community-oriented drug stores.
We will always be committed to exceeding our customers expectations with sincere, friendly service and clean, well-stocked stores.​
​We will respect the relationship between the pharmacist, patient and the doctor with the utmost confidentiality.
​We will be honest and ethical at all times.​​
​We will consider our employees a fundamental part of the success of our business and will provide them with every opportunity to succeed.​
​We will respect our suppliers and work with them for our mutual success.