Compounding
When it comes to your health, we understand that one size never fits all. Each person has unique needs and special circumstances, which is why Our Pharmacy offers comprehensive compounding services. Our team of experienced pharmacists can customize medication specifically to meet your individual needs.
Whether you're looking for a specialized dosage form, or require a medication that's not commercially available in the market, our custom compounded medications are tailored to your unique requirements. We offer a range of services, including flavoring medications, compounding medications for pets, and creating transdermal creams for those with difficulty swallowing pills. Learn more about our compounding services and get in touch with us today!
What Is Compounding?
Compounding is the customized preparation of a medicine that is not otherwise commercially available. These medications are prescribed by a physician, veterinarian, or other prescribing practitioner, and compounded by a state-licensed pharmacist. A growing number of people and animals have unique health needs that off-the-shelf, one-size-fits-all prescription medicines cannot meet. For these individuals, customized medications are the only way to better health. At Coast Hills Pharmacy, we have years of experience compounding specialized medications. Our staff routinely undergoes additional training to maintain our PCCA certification. You can trust that you are receiving the highest quality of medical care with our team of caring and knowledgeable pharmacists. Learn more about our compounding services and get in touch with us!
Reduced Healthcare Costs: Vaccinations save lives and also reduce the burden on healthcare systems. Preventing diseases through immunizations means fewer hospitalizations, doctor's visits, and medications, which in turn leads to lower healthcare costs for individuals and the community as a whole.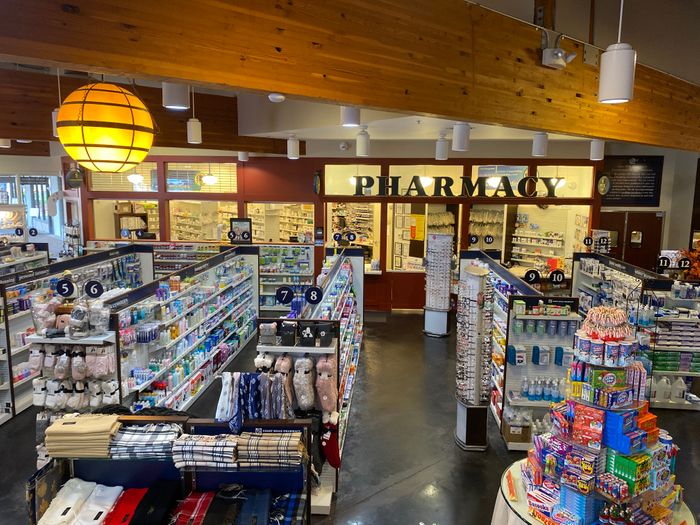 Why Is Compounding Important?
Compounded medications fill a void left by drug companies who produce medicines in strengths and forms that are not right for every patient, or sometimes discontinue medicines because they are not in high enough demand to be profitable medicines that many patients still rely on.
Who Needs Compounded Medicine?
Many different kinds of patients rely on compounded medications to treat their conditions, including:
Patients suffering from hormone imbalance who take bioidentical hormone replacement therapy

Patients with thyroid disorders

Children who need their medications specially flavored to make them easier to take

Patients needing customized vitamin combinations

Patients who are unable to take medications orally and need compounded ointments or solutions

Cancer patients whose chemotherapy treatments are precisely designed for their specific needs

Animals whose unique needs are unmet by manufactured pharmaceuticals

Patients taking multiple drugs who can take them more easily when compounded into a single dose, including hospice patients taking multiple pain management medications

Patients who are allergic to fillers such as gluten, dairy, soy, binding agents, preservatives, and other ingredients in off-the-shelf medications
Regardless of the treatment needed, your compounding pharmacist in Coast Hills Pharmacy can prepare customized medications to suit your body type and symptoms and get you feeling better in no time. Please let us know if you have any questions, we would be happy to help. Reach out to our team at Coast Hills Pharmacy to get started today!